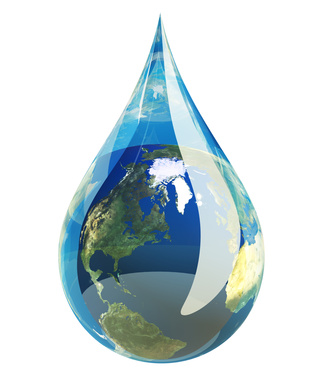 About Us
We provide farm drainage education and installation. We are passionate about farm drainage and about doing it right. If we all do a better job of installing tile, that helps to whole industry. Faulty tile installations give farm drainage a bad reputation. We want to do what we can to improve this segment of agriculture.
Services
Excavation and Farm drainage installation and repair
Although we charge for excavation, tile installation, and repair, the educational side of this site is FREE.
-Watch our FDU (Farm Drainage University) videos on youtube
-Follow our links to pages of useful farm drainage information.
-See the links to drainage suppliers. Many of these businesses not only have products to help with the drainage process, but they also share useful data.
This site is expanding
check back for updates